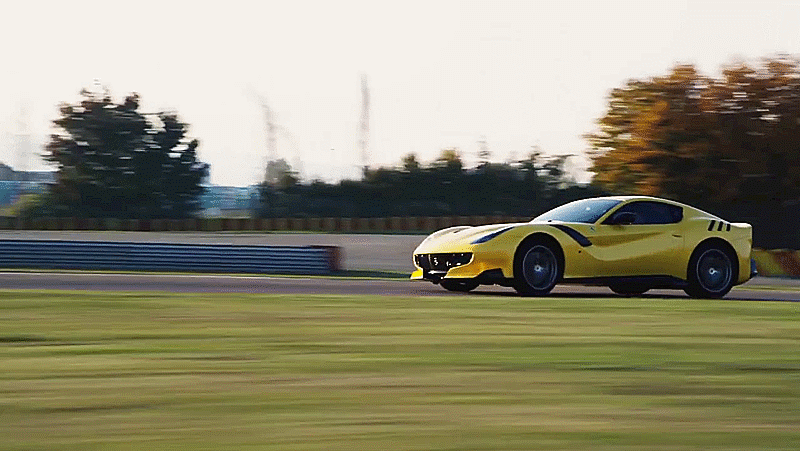 TEST DRIVE MEME - TU SHANSHU EDITION!
Itching to try out writing a character? Then rev up your engines, grab your accounts, and slam your way into this meme! Here is a venue for you to try out whatever character there might be tickling your fancy, from fandom to OC, for as few as one and as many as MANY. Seriously, there's no limit.

How do you partake in this fantastic congregation of character testing? Why, by following these simple steps:



→ Comment with the journal of a character you want to test; put their name and canon in the subject line for added sparkles.

→ Tag around with everyone!

→ Profit like you live on a the back of a turtle!

→ Maybe even

RESERVE

so you CAN live on the back of a turtle!


But wait, there's more! For the low, low price of $9,999.99, you can even use one of our handy prompts when you tag someone. You could even pick one with a Random Number Generator to help decide which prompt to go with!

Haggling Over Something in the Marketplace!
Maybe someone else saw the exact same shiny thing you did at the exact same moment! However shall this be resolved? Remember: blood is extremely hard to scrub off of turtle shell!


Dramatic Chase Sequence!
You're running away from something! It could be anything, from a rampaging kirin to a gaggle of overly enthusiastic children! One way or another, you can't stop, and much like a katamari ball, you feel obligated to grab everyone in your path along the way to keep them out of danger! Or perhaps you're more the sort to try and knock them into it as a distraction...?


Where there's a will, there's a...?
The Life and Dreaming Planes have been merged, and sometimes what starts out as wishful thinking becomes lured into reality. That slick new motorcycle or pile of kingly treasure you were just daydreaming about? Surprise! It's just appeared in front of you. Though, it may only stay for a short while before it disappears again, so make it count. Hopefully you're not the type to daydream about terrible things befalling people you don't like...


Let's play cops and robbers!
Local law enforcement is handled by the Keeliai Police Department, an organization of both Foreigners and kedan dedicated to keeping the peace in the turtle... and they're about to make a raid on a large, illegal gambling ring! Are you going to collar the nearest bad guy, or are you one of the high rollers now looking to make a quick escape? Or a bookie who's now getting booked downtown?


Wait... you want my what now?!
The kedan are a curious folk, and the Foreigners are entertainment in conveniently arriving packages, especially when they come along with unique items that the kedan might not have seen before. Maybe it's your cellphone... or maybe it's your knickers! How badly do you want to keep your stuff from some overeager native shapeshifters who want to buy, bribe, or burglarize it right off your person?


Sea prunes, get your sea prunes right here!
Life in Keeliai can take a little getting used to: the chickens have scales, the cows have feathers, and the fruits come in more colour and pattern combinations than your average tye-dye shirt. Not to mention that meal you just ordered from the food vendor? Has arrived on the plate, and you're pretty sure you just saw it move.


Everybody needs a little darkness...
The Great Enemy may have been defeated over two years ago, and people are even willing to speak Malicant's name aloud now, but there remains a taint in the city never fully purged. Those who consider Malicant a dark god whose end was unjust are the cultists of Keeliai, and they aren't always so easy to identify as one might think. Sometimes their presence is felt in the growing urge to give into one's darker instincts, especially in such a foreign place...


Illicit substances, anyone?
Every city has its vices, and Keeliai is no different. Perhaps you actively sought it out, or perhaps an opportunistic dealer saw you as a potential customer needing a free sample, but you're now in possession of a packet of Lucid, an emotion-enhancing drug. Interested in finding out what happens when you crush that colourful crystal and ingest it?


Incoming!
Tu Vishan's latest landfall stop has brought an unwelcome problem to its residents: enormous, toothy creatures who look more like pterosaurs than most people are comfortable with! With a twenty-foot wingspan, these aren't exactly harmless local wildlife, and they have a nasty habit of swooping down on targets both Foreigner and kedan! How are you going to fend them off, or help someone who might have been injured by the latest dive bombing??

(Please note: This scenario isn't applicable to becoming game canon if you choose to app your character, as an alien pterosaur attack is a major event.)


WILDCARD!
Go nuts. Suddenly your character is fighting dragons! Good God, they've found the Millennium Falcon drifting in the ocean! Do you really feel the uncontrollable urge to polish every paving stone in the Earth Sector? Anything goes!